Greater Geelong and surrounds
TVD Group Builders specialise in commercial and residential construction projects across the Greater Geelong area.
Our reputation for excellence has developed from the industry experience and knowledge of director Tim van Dreven, who has over 30 years' experience in the building and construction industry.
Our team of industry professionals share his same dedication to excellence and commitment to high performance.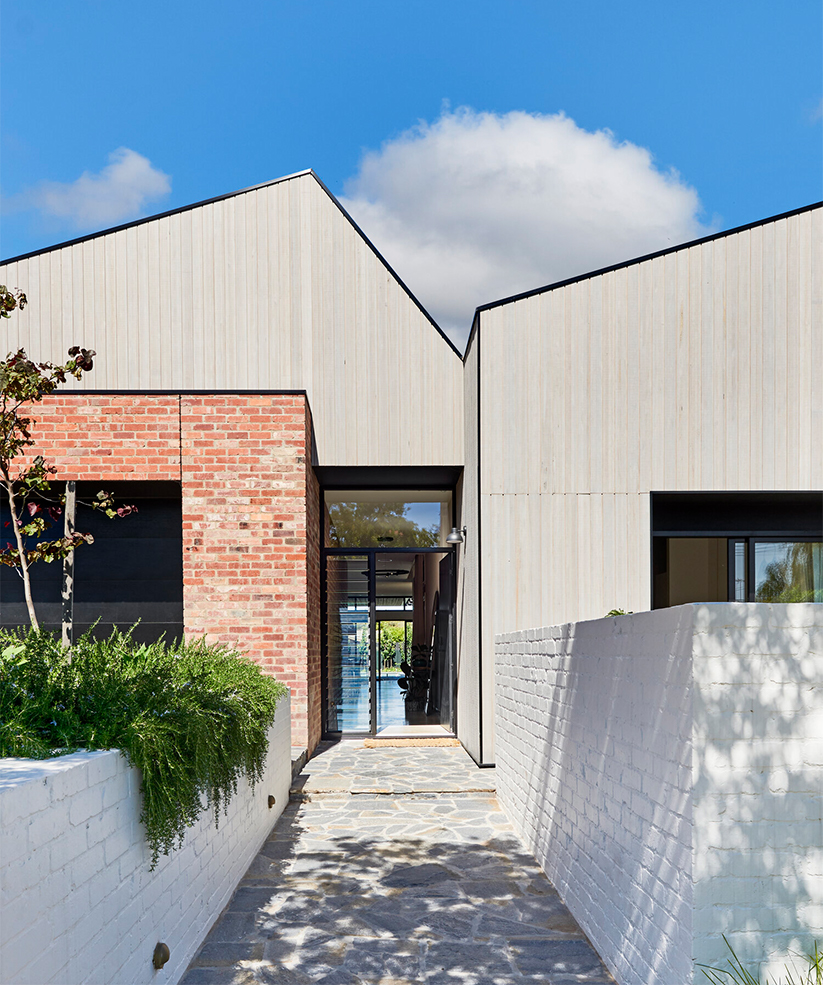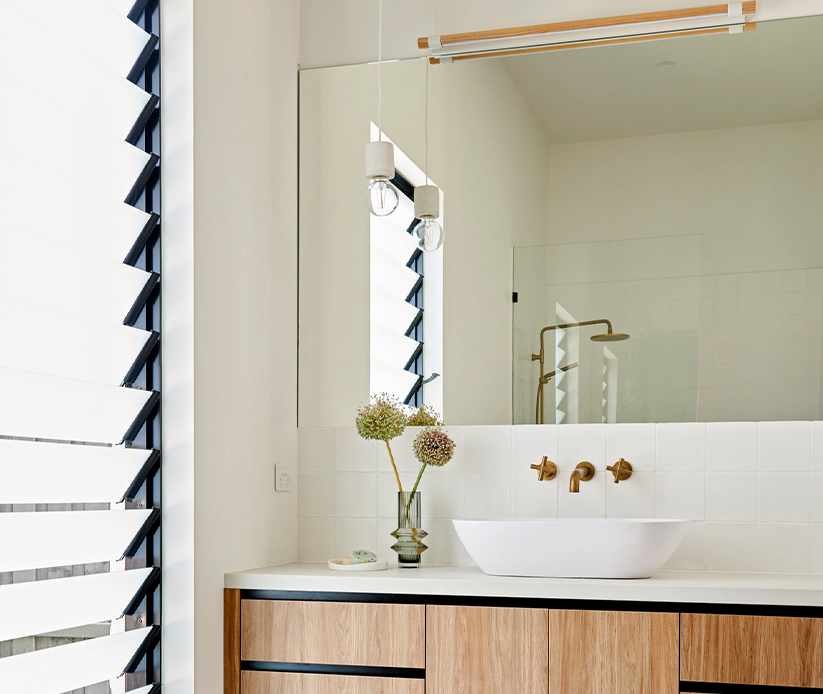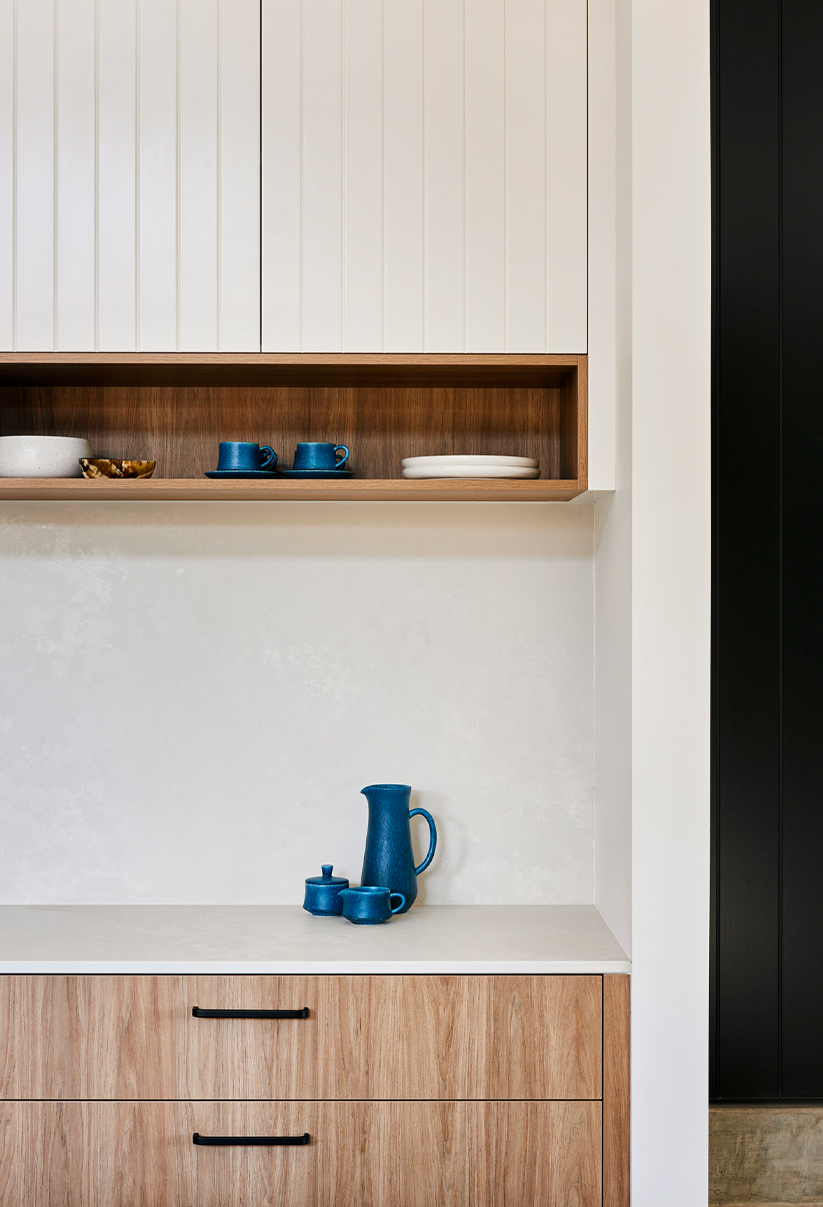 Working with you to achieve
From concept to handover, we ensure that an intelligent and understanding approach is maintained by our team of passionate and performance-driven construction and project managers. With a strong focus on customer satisfaction, we bring extensive, specialist skill and attention to detail to each and every project.
TVD Group have comprehensive relationships within the interior design and construction industry, enabling us to offer our customers innovative and unique design solutions.